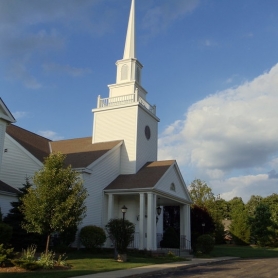 Welcome
Medina Presbyterian Church is a congregation of followers of Jesus Christ. We believe he is the hope of the world, and in his name we welcome all those who come seeking him. We believe the purpose of the church in the world is to glorify God by making disciples and meeting human need. We are working to become more faithful disciples ourselves, and we encourage others to join us in that effort. We listen for God's Word from the pages of scripture, and open ourselves to the transforming power of God's Holy Spirit.
The Rev. Dr. Henry Pearce, Pastor
Online Giving Now Available
Click on the button below to be taken to our online giving provider E-Giving.

Latest News
IMPORTANT WEATHER NOTICE:
THE WORSHIP SERVICE IN CELEBRATION OF THE LIFE AND MINISTRY OF DR. MARTIN LUTHER KING JR. HAS BEEN POSTPONED DUE TO HEAVY SNOW AND DANGEROUS DRIVING CONDITIONS. THE MEMBERS OF THE MEDINA MINISTERIAL ASSOCIATION WILL PLAN TO RESCHEDULE THIS EVENT, AND ANNOUNCE THE NEW DATE IN THE NEAR FUTURE.
PLEASE TAKE TIME TO PRAY IN THANKS FOR DR. KING'S CONTRIBUTIONS TO OUR NATION'S LIFE TOGETHER, AND FOR CONTINUED PROGRESS TOWARD RACIAL HARMONY.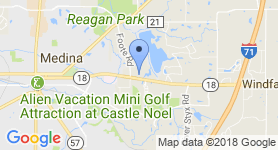 Presbytery of the Western Reserve
Medina Presbyterian Church is part of the Presbytery of the Western Reserve. The Presbytery of the Western Reserve is a geographic area encompassing 39 churches, about 8450 members spread across nine counties in north-eastern Ohio.