Events for week of                  NOVEMBER 11 –
             NOVEMBER 18, 2018
Early Service of Worship 8AM
Sunday School 9AM
Main Service of Worship 10:15AM
BIBLE STUDY 7PM
Medina Chorus rehearsal 7PM
Boy Scout Troop 508 meets 7PM
   Bells of Faith 6:15PM
   Chancel Choir 7:30PM
Spinners and Weavers board meets 7PM
Lunchtime Study Group Noon
Cub Scout Pack meets 6:30PM
Sun Nov 18
Early Service of Worship 8AM
Sunday School 9AM
Main Service of Worship 10:15AM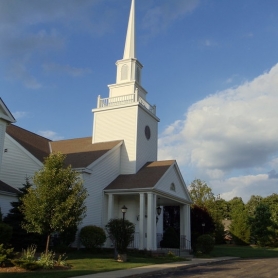 Welcome
Medina Presbyterian Church is a congregation of followers of Jesus Christ. We believe he is the hope of the world, and in his name we welcome all those who come seeking him. We believe the purpose of the church in the world is to glorify God by making disciples and meeting human need. We are working to become more faithful disciples ourselves, and we encourage others to join us in that effort. We listen for God's Word from the pages of scripture, and open ourselves to the transforming power of God's Holy Spirit.
The Rev. Dr. Henry Pearce, Pastor
Online Giving Now Available
Click on the button below to be taken to our online giving provider E-Giving.

Latest News
We're happy to say that progress is being made on the conversion of our website, and we're close to normal function. But please continue to feel free to phone us with questions about ministries and events going on at Medina Presbyterian Church. (330) 723-1000.
All those who want to encounter the love of God in Jesus are welcome among us — including those who have been rejected or made unwelcome elsewhere.
Our mission is helping people find their way back to God, and serving others in the name of Jesus. We invite you to join us for worship, study and service as we try to live out our commitment to following the teachings of Jesus and living by his example. Those who have questions, those who have been rejected elsewhere, and those who aren't 'religious' are all welcome here. Whatever we're doing, you're welcome to join in.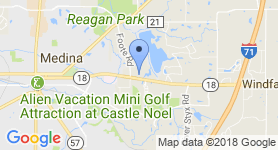 Presbytery of the Western Reserve
Medina Presbyterian Church is part of the Presbytery of the Western Reserve. The Presbytery of the Western Reserve is a geographic area encompassing 39 churches, about 8450 members spread across nine counties in north-eastern Ohio.