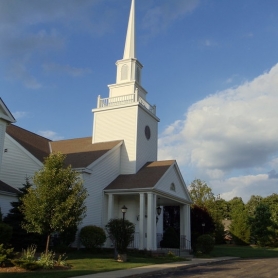 Welcome
Medina Presbyterian Church is a congregation of followers of Jesus Christ. We believe he is the hope of the world, and in his name we welcome all those who come seeking him. We believe the purpose of the church in the world is to glorify God by making disciples and meeting human need. We are working to become more faithful disciples ourselves, and we encourage others to join us in that effort. We listen for God's Word from the pages of scripture, and open ourselves to the transforming power of God's Holy Spirit.
The Rev. Dr. Henry Pearce, Pastor
Online Giving Now Available
Click on the button below to be taken to our online giving provider E-Giving.

Latest News
Please consider yourself warmly invited to join us for Holy Week services of Worship, and for our celebration of the Resurrection on Easter Morning.
On Maundy Thursday, we will worship at Cool Beans Cafe at 8:00 PM. We encourage worshipers to come at 6:30 or 7:00 to have dinner at Cool Beans, and then to stay for worship when the cafe closes at 8:00.
On Good Friday, we will hold somber services of worship at Noon and 7:00 PM. (The same service at both times.)
On Easter morning, we will celebrate the Resurrection with worship at 10:15 AM. (No early service or Sunday School on Easter morning.)
Please join us!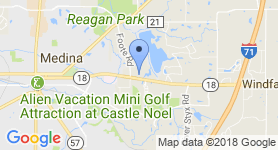 Presbytery of the Western Reserve
Medina Presbyterian Church is part of the Presbytery of the Western Reserve. The Presbytery of the Western Reserve is a geographic area encompassing 39 churches, about 8450 members spread across nine counties in north-eastern Ohio.