Youth Message & Activities for 3/29
We wanted to share some videos and activities from our weekly Kids Own Worship program that you can do from home.  Click here for the message and activities.
March 29 @ 10:15 am
-
11:30 am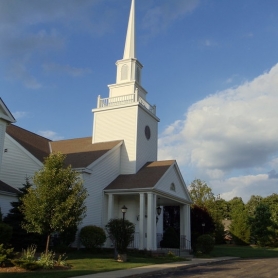 Welcome
Medina Presbyterian Church is a congregation of followers of Jesus Christ. We believe he is the hope of the world, and in his name we welcome all those who come seeking him. We believe the purpose of the church in the world is to glorify God by making disciples and meeting human need. We are working to become more faithful disciples ourselves, and we encourage others to join us in that effort. We listen for God's Word from the pages of scripture, and open ourselves to the transforming power of God's Holy Spirit.
The Rev. Dr. Henry Pearce, Pastor
Online Giving Now Available
Click on the button below to be taken to our online giving provider E-Giving.

Latest News
In light of the governor's new restrictions on the size of public gatherings, we have regretfully concluded we must suspend live worship until the state of emergency is lifted.
Audio of our services will be posted by Sunday morning on this page.
Monday evening 7:00 Bible study and Friday lunchtime study group are also suspended during this emergency.
The Wednesday evening community dinners and worship services are suspended at least through the end of March.
Our Easter candy fundraiser is also suspended for the present.
Please join us in prayer for our healthcare workers and public health officials as they provide care and leadership during this time. And please practice careful hygiene!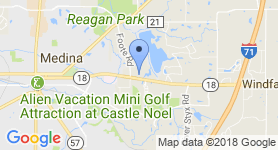 Presbytery of the Western Reserve
Medina Presbyterian Church is part of the Presbytery of the Western Reserve. The Presbytery of the Western Reserve is a geographic area encompassing 39 churches, about 8450 members spread across nine counties in north-eastern Ohio.