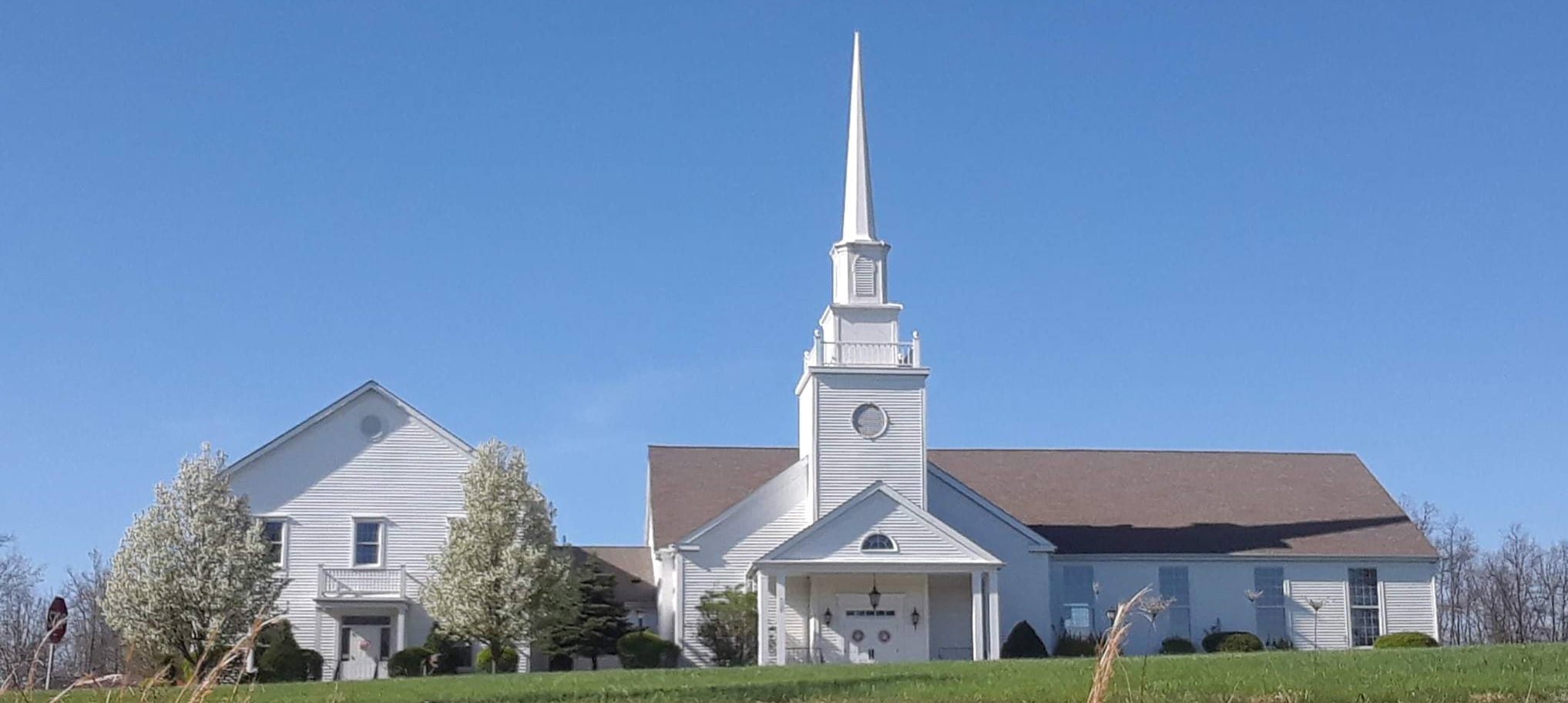 Welcome
Medina Presbyterian Church is a congregation of followers of Jesus Christ. We believe he is the hope of the world, and in his name we welcome all those who come seeking him. We believe the purpose of the church in the world is to glorify God by making disciples and meeting human need. We are working to become more faithful disciples ourselves, and we encourage others to join us in that effort. We listen for God's Word from the pages of scripture, and open ourselves to the transforming power of God's Holy Spirit. The Rev. Dr. Henry Pearce, Pastor
1/24 Sunday Online Service
Please join us in worship online.  Sunday's service has been pre-recorded and is available at the links below.
1/17 Sunday Online Service
Please join us in worship online.  Sunday's service has been pre-recorded and is available at the links below.
Prayer Chain
We believe in the power of praying with and for one another and we offer members and visitors alike access to our prayer chain.
Online Giving Available
Click on the button below to be taken to our online giving provider E-Giving.

Upcoming Services & Events
Latest News
Consistent with the orders of our Governor and our local health officials. In-person worship services remain suspended for the present. Online worship will continue uninterrupted on this website.
Services are recorded ahead of time with both video and audio only files available for viewing at a time that fits your schedule.  The links to the newest worship service are posted to this site each Sunday morning by 8am.
Congregational Meeting January 24 at 11:30 AM
Our annual Congregational meeting will be held virtually via Zoom this morning at 11:30 AM. Invitations to join this meeting have been distributed by email, and the annual reports are available on this website below. If you have not received an invitation, please call the church at 330.723.1000.
There are three items on the docket for the meeting: receiving the organizational reports and the church budget; approving the pastor's terms of call for 2021; and considering an amendment to the by-laws to allow virtual meetings when Session believes it is in the best interest of the members of the congregation. Other business may be brought before the meeting.
Please remember that in Zoom meetings, only one vote can be registered for any given device, so if more that one member of a household wants to be able to vote, separated computers, tablets or smart phones will be required. Also be aware that, due to the limitations of the Zoom platform, secret ballots are not possible — votes are essentially by an electronic "show of hands." 
Please plan to join us for this time to think together about the year just past and the year ahead.  
Presbytery of the Western Reserve
Medina Presbyterian Church is part of the Presbytery of the Western Reserve. The Presbytery of the Western Reserve is a geographic area encompassing 39 churches, about 8450 members spread across nine counties in north-eastern Ohio.