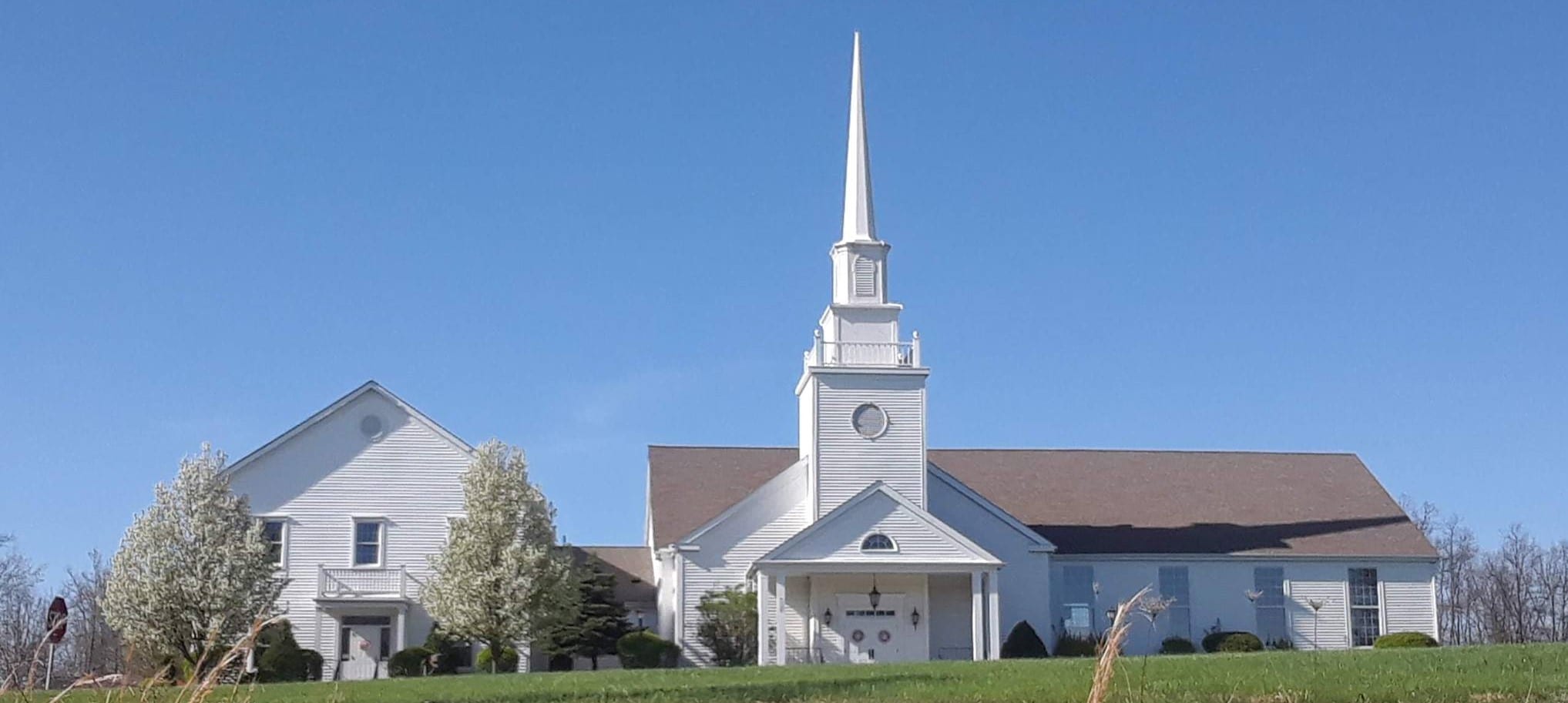 Welcome
Medina Presbyterian Church is a congregation of followers of Jesus Christ. We believe he is the hope of the world, and in his name we welcome all those who come seeking him. We believe the purpose of the church in the world is to glorify God by making disciples and meeting human need. We are working to become more faithful disciples ourselves, and we encourage others to join us in that effort. We listen for God's Word from the pages of scripture, and open ourselves to the transforming power of God's Holy Spirit.
The Rev. Dr. Henry Pearce, Pastor
10/25 Sunday Online Service
Please join us in worship online.  Sunday's service has been pre-recorded and is available at the links below.
10/18 Sunday Online Service
Please join us in worship online.  Sunday's service has been pre-recorded and is available at the links below.
Prayer Chain
We believe in the power of praying with and for one another and we offer members and visitors alike access to our prayer chain.
Online Giving Available
Click on the button below to be taken to our online giving provider E-Giving.

Upcoming Services & Events
Latest News
In-person worship has now resumed with a single service at 10:15 on Sunday mornings. Masks are required of all worshipers not leading worship from the platform, and appropriate measures for social distancing are in place. A complete list of protocols for worship is below.
Audio and Video files of a complete service of worship will be posted by 8:00 each Sunday morning on this page. Those who do not feel well, or who are subject to health risk factors, or who simply do not feel ready to worship in person, are encouraged to stay home and use the service Videos or Audio files. They can be accessed through the buttons to the left.
Weekday Bible Reflections and morning prayers are distributed by email. To request being added to the list for these resources, call (330) 723-1000 or email the church.
Limited in-person gatherings of community and other groups are now being allowed under strict protocols. Please call the church for further information.
In-Person Worship Protocol:
The sanctuary and entryways are sanitized using foggers between services
Masks are required of everyone, including children. Masks are provided.
Anyone not feeling well is asked to simply stay home and utilize our online service.
Only 2 entries to the building will be open:
Sanitizer and wipes are provided.
Social distancing is observed between household units;
No printed orders of worship are provided; all liturgy is projected
There will be singing and unison liturgy (with masks on at all times), but the back rows on each side are reserved as "quiet rows."
People will be dismissed by rows, starting at the back, and are asked not to congregate in the building or  by the church doors);
For the Lord's Supper, sealed, pre-packaged elements will be used
Offerings are dropped into a stationary box inside the Sanctuary doors.
Kids' Own Worship will be on hiatus at least until schools return to session, and no nursery care is currently provided.
Worshipers' names and phone numbers are taken in case contact tracing becomes necessary.
Presbytery of the Western Reserve
Medina Presbyterian Church is part of the Presbytery of the Western Reserve. The Presbytery of the Western Reserve is a geographic area encompassing 39 churches, about 8450 members spread across nine counties in north-eastern Ohio.