Vacation Bible School 2019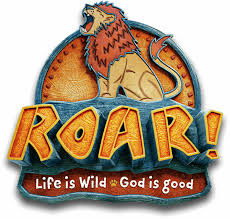 Mark You Calendars Now with Vacation Bible School at MPC!!
Date:  June 24, 2019 to June 28, 2019
Times:  9:00 AM to 12:30 PM
Ages: 5 to 12
Where:  Medina Presbyterian Church
Cost:  FREE!
For more details email:  mpcsec@zoominternet.net
 
 
 
See the Fun We Will Have Every Day at VBS This Year!!