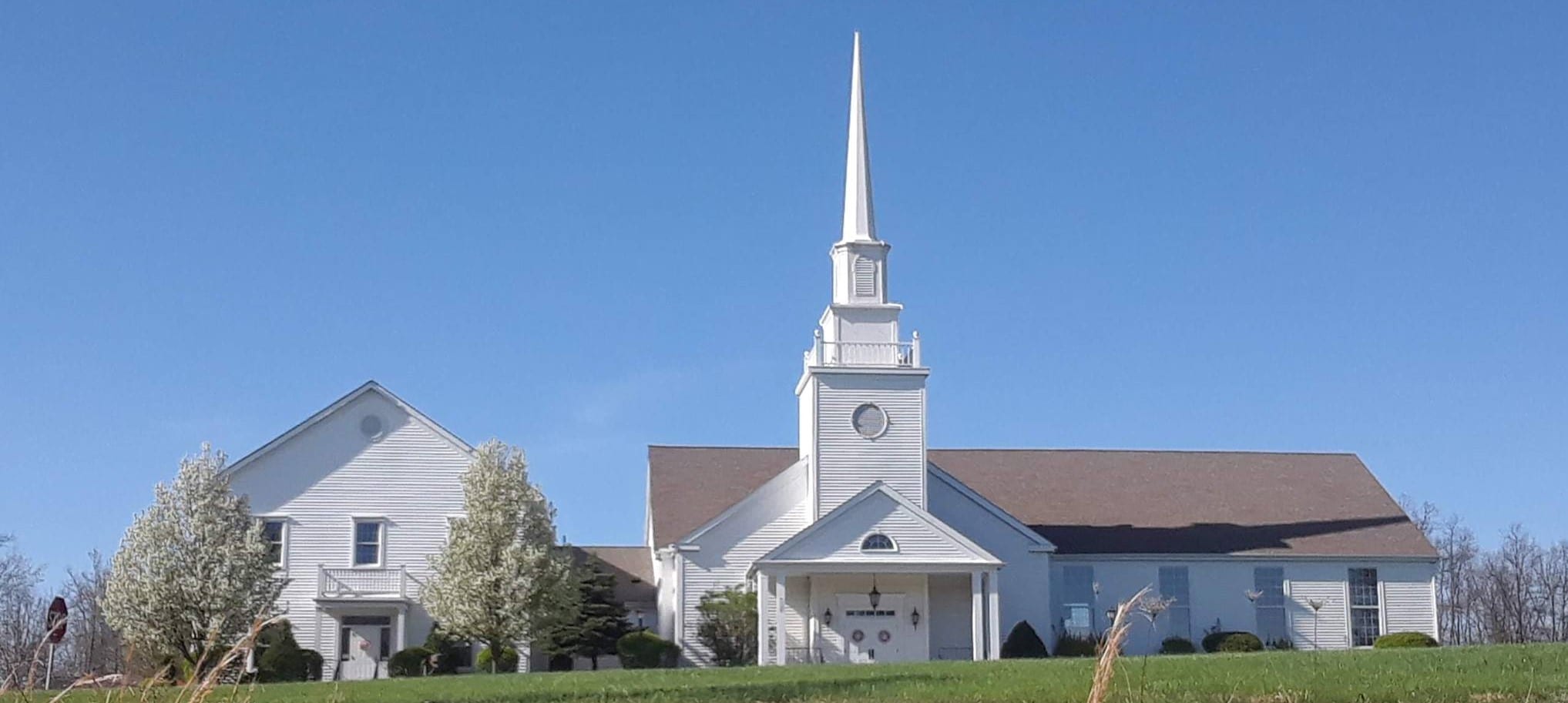 Welcome
Medina Presbyterian Church is a congregation of followers of Jesus Christ. We believe he is the hope of the world, and in his name we welcome all those who come seeking him. We believe the purpose of the church in the world is to glorify God by making disciples and meeting human need. We are working to become more faithful disciples ourselves, and we encourage others to join us in that effort. We listen for God's Word from the pages of scripture, and open ourselves to the transforming power of God's Holy Spirit. The Rev. Dr. Henry Pearce, Pastor
Online Service
Please join us in worship online.  This service has been pre-recorded and is available at the links below. If you have any difficulties streaming the files we recommend right-clicking on the link, downloading the files, and then viewing them.
Prayer Chain
We believe in the power of praying with and for one another and we offer members and visitors alike access to our prayer chain.
Online Giving Available
Click on the button below to be taken to our online giving provider E-Giving.

Upcoming Services & Events
Latest News
We have now begun organizing for two important season ministries:
The Board of Deacons' Thanksgiving Food baskets. These baskets are distributed to needy families throughout the county on the weekend before Thanksgiving. The baskets contain a variety of quality foods, as well as an assortment of personal care items. Each basket costs $65, and donations to cover all or part of a basket can be made using our "Online Giving" tool (below and to the left).
Head Start Gift Showboxes. Each Head Start child in Medina and Wayne counties gets a plastic "shoebox" full of gifts at Christmastime, making the season more joyful for kids whose families face tough times. Items to be packed in the shoeboxes are being collected now. (A list of needed items can be found on the Missions page above.) You can donate by bringing items to the church and ringing the doorbell when someone is there, or by leaving them in the bin on the front porch when we're not.
Dont' forget about our Famous Advent Candy sale to fund hunger-relief efforts! We'll start taking orders soon.
We worship in person at 10:15 every Sunday, and masks and social distancing are no longer required for vaccinated persons. Those who are not vaccinated are encouraged to wear a mask and practice social distancing for their own health and safety. Online worship is provided on this website by 8:00 AM.
Presbytery of the Western Reserve
Medina Presbyterian Church is part of the Presbytery of the Western Reserve. The Presbytery of the Western Reserve is a geographic area encompassing 39 churches, about 8450 members spread across nine counties in north-eastern Ohio.