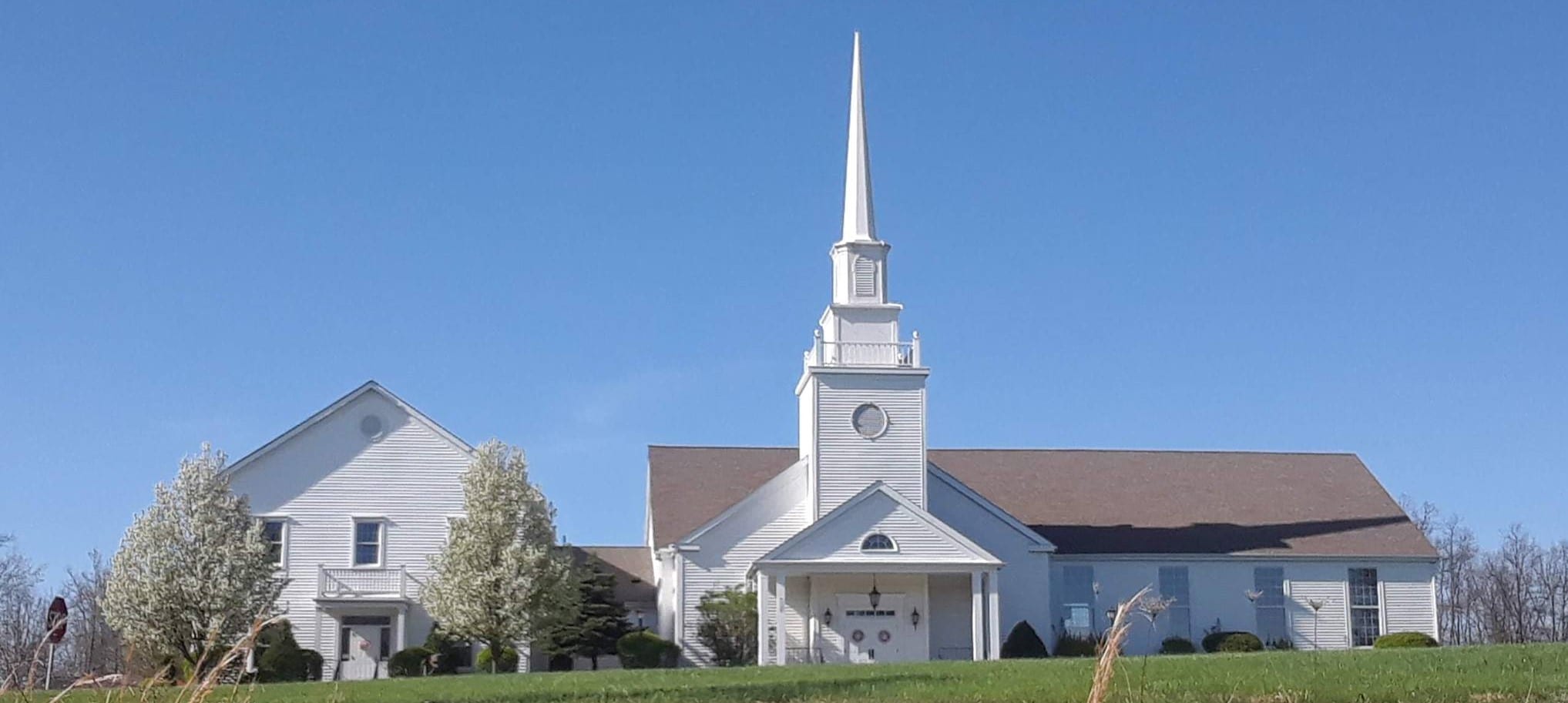 Welcome
Medina Presbyterian Church is a congregation of followers of Jesus Christ. We believe he is the hope of the world, and in his name we welcome all those who come seeking him. We believe the purpose of the church in the world is to glorify God by making disciples and meeting human need. We are working to become more faithful disciples ourselves, and we encourage others to join us in that effort. We listen for God's Word from the pages of scripture, and open ourselves to the transforming power of God's Holy Spirit. The Rev. Dr. Henry Pearce, Pastor
Prayer Chain
We believe in the power of praying with and for one another and we offer members and visitors alike access to our prayer chain.
Online Giving Available
Click on the button below to be taken to our online giving provider E-Giving.

Upcoming Services & Events
December 2 @ 8:00 am
-
5:00 pm
We're now organizing for our Head Start Christmas Shoebox program.
 In partnership with the Student Council of Medina Highland High School, we pack and wrap gift "shoeboxes," including books, hats and mittens, treats and other gifts for all children in the Head Start centers in Wayne and Medina counties.  Head Start preschoolers, ages 3-5, come from the neediest families in our counties. You can help by donating items packed in the boxes. (Watch for the list of items under the Missions tab above.) You can also donate funds to pay for the items we'll need to buy for the Shoeboxes. You can also help pack and wrap the boxes — call the church at 330.723.1000 to learn more.  
We are now making our famous Christmas candy to raise money to fight world hunger.
Each summer, we hold a meal packing event to pack meals sent to hundry people around the world. (In recent years, we've packed and sent 20,000 meals per year.) Funds for program are raised by making and selling our dark chocolate pecan clusters. Each box is beautifully gift-wrapped and ready for giving. Candy-making takes place on the four Saturdays of Advent (beginning November 25). An online order form will be posted in coming days. Pound boxes are $20, half-pound boxes $11, quarter-pond boxes $6. To order, contact the church office.
Presbytery of the Western Reserve
Medina Presbyterian Church is part of the Presbytery of the Western Reserve. The Presbytery of the Western Reserve is a geographic area encompassing 39 churches, about 8450 members spread across nine counties in north-eastern Ohio.